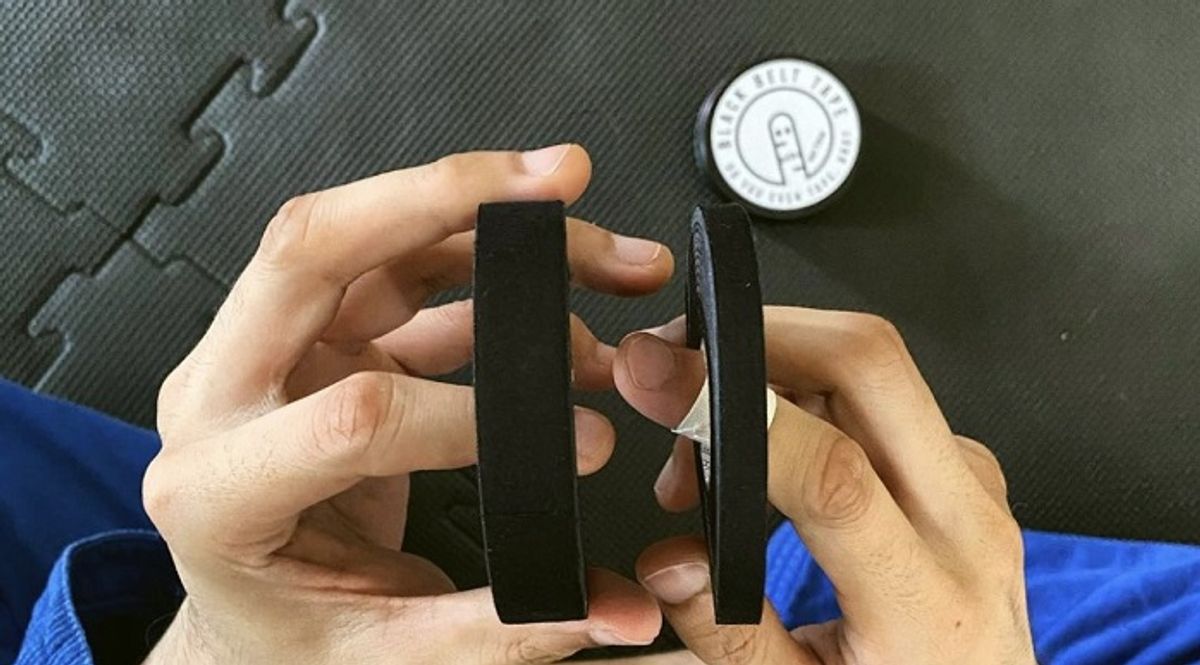 Improving your BJJ skills is something that everyone is looking forward to in their BJJ journey. But aside from showing up consistently at the gym, what can you do differently to improve your skills?
1. Learning The Basics
It is easier said than done. Learning the basics can be from shrimping the right way to doing a proper break fall. Those are the foundation of BJJ basics that you need to know to improve your skills.
2. Understanding The Techniques
Knowing the technique is easy. Many people know how to execute an armbar but are you doing it correctly? Are you placing your knee, your hands & your legs at the right position to execute a proper armbar? Understanding the technique can be placing your weight in the right place, shifting your body in a proper position & having the right grip to execute it.
3. Learn To Move With The Flow
You may have heard of the BJJ Flowchart where you are starting a move from a certain position & having a possibility of the next move or submission. Those are the chain of movement that you can use when you are in that certain position. Example: If you are in mount, what is the next move or submission you can execute. If you fail, what is the next move?
4. Drill Drill Drill
Have you ever thought that your drilling time during each class is limited? Or do you ever forget your technique of the day once you are done with the class. You can always grab your friends or family to drill with you 30 minutes before the next day class for you to have a better understanding of yesterday's technique.
5. After Gym Revision
After gym revision can be from watching the videos that you recorded of the technique during class or your live rolls with your teammates. You can also watch some matches and even tutorial via YouTube or other resources like BJJ Fanatics.
6. Cross Training
It is a taboo to some gyms out there but what's wrong with cross training? You get to learn skills from other instructors & train with different training partners. If your coach doesn't allow you to cross train, he is either having ego issue or lack of confidence with his skills & knowledge.
Conclusion :
If you are passionate to be a better BJJ practitioner, this is all the right steps you can do to be better. Learn the basics & practice them as part of your daily lifestyle. You have to be open-minded in order for you to be a better version of yourself. The more you know the better you get.
Also if you would like to enhance your BJJ training with proper finger tape, you can always purchase our finger tape to have better protection for your finger. We are the most affordable finger tape in Malaysia with worldwide shipping. You can make your first purchase at 10% discount by using our Promo Code: PENANGTOPTEAM . Happy Shopping.