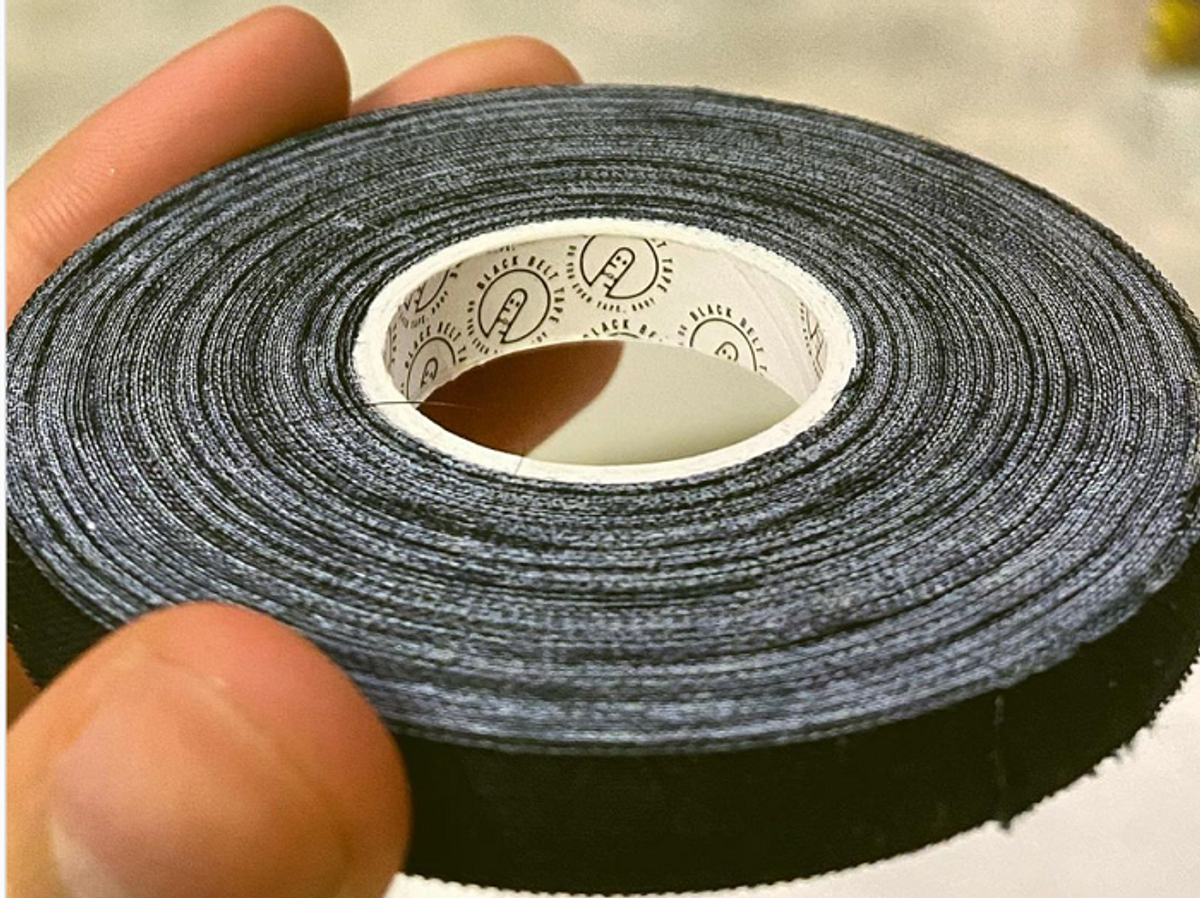 It has been few month since we launched our finger tape business. The experience has been really amazing as it all started as an idea that we want to launch a reasonable finger tapes that can provide the best quality & protection to your fingers.
Since our first batch of tapes arrived during the initial Movement Control Order (MCO), we had to pay high price for shipping due to the global pandemic situation. The shipment was also delayed for almost 3 weeks due to the rise in demand for worldwide shipping. Nevertheless, we still manage to launch our finger tape during the MCO.
As of my writing, Black Belt Tape has sold most of our first batch finger tapes thanks to our customers that are based mainly in Malaysia & Singapore. We do hope to get more orders from our neighboring countries as well. Aside from that, we have managed to get some retail customers to carry our brand too such as Rock Climbing Gyms, Judo Gyms & also BJJ Gyms within Malaysia & Singapore.
Recently we restocked our second batch of finger tapes & this time around, we have also ordered refill packs so that our customers are able to recycle the existing cans & refill their finger tapes. Instead of 3, our refill pack comes with 5 finger tapes. Retail price starts at RM28 for a pack of 5.
Black Belt Tape long term vision is that we want to provide the best quality of finger tape at an affordable price. Our growth will also help us to sponsor more athletes to protect their fingers during trainings & competitions. With that said, we have recently sponsored 2 athletes/coaches to be part of Team BBT.
Again, we would like to express our sincere gratitude for supporting us. Do follow us on our social media platforms so you can have the latest updates on Black Belt Tape.