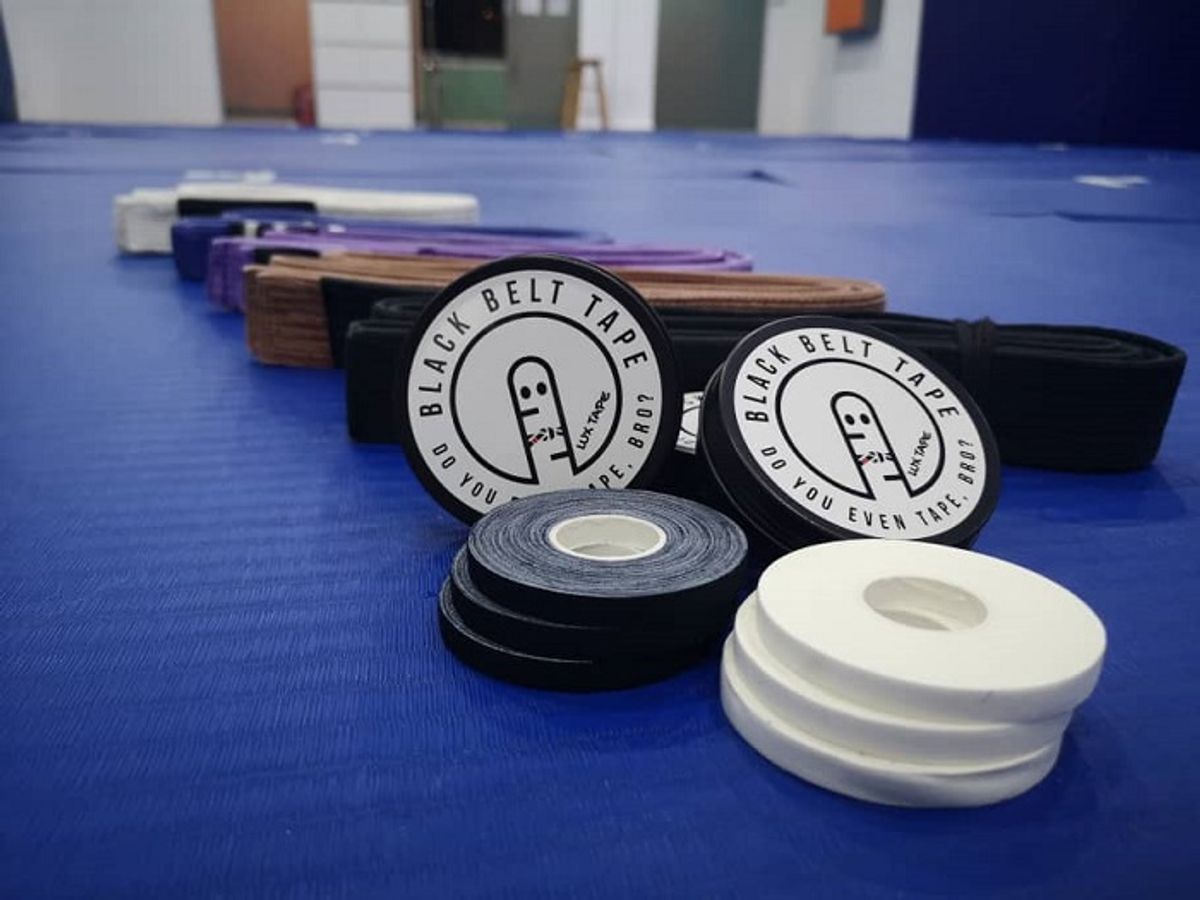 As an active competitor & a regular roller in the gym, I have been using multiple brands before I decided to venture into this business. My goal is simple, to ensure everyone can have a high quality finger tape at an affordable price.
Why Should Black Belt Tape Be Your Choice For Finger Tape?
Protects Your Fingers
Yes we do. We want to protect your fingers. Black Belt Tape Lux Tape has gone through multiple tests with our athletes to ensure that we get the tapes with the right stickiness to ensure you can have good quality roll & protect your fingers without the tapes coming off easily.
Reasonably Priced
Rayon Tape at an affordable price? Yes we are selling Rayon Tape which is generally more expensive than regular Cotton Tape. If you spend more than RM80 on our online store, we will offer you RM5 store credit for your next purchase.
Leaves No Residue
After your hard training or rolling, the last thing that you want to do is to wash off the sticky residue on your fingers. Rest assured that our finger tape leaves no residue to your fingers.
Durability
Why do we choose Rayon over Cotton? Rayon Tape is more durable compared to Cotton Tape. This will help to improve the quality of your training & ensure that you have minimal interruption in your training.