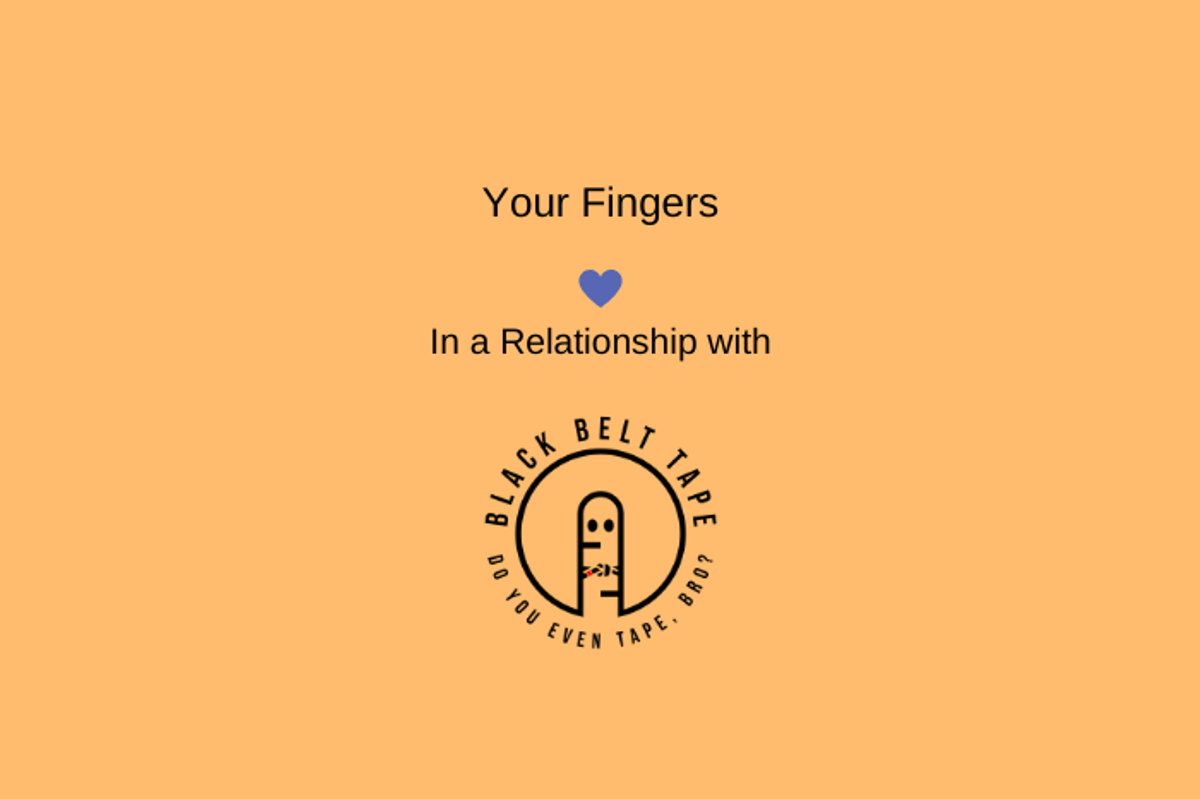 We frequently hear people say that they have injuries all over their body such as knee, back, shoulder and neck. It's pretty rare to hear someone saying that they have finger injury. For athletes that do rock climbing, judo, BJJ & other related sports that involve a lot of gripping and tugging, finger injuries are not uncommon.
As a former MMA fighter, I remember finishing my fight in 21 second seconds via guillotine choke and ended up with a swollen pink finger almost immediately. 7 years later, my pinky is still swollen & although I have consulted a few doctors before but it seems that this injury will be permanent (MMA fight does not allow finger taping). I did not actively train in Gi until 2018 where I trained Gi 2-3 times a week. Training frequently in Gi can be pretty damaging to your fingers. I felt it within my first few months by just gripping & by people breaking my grip. Honestly it can be pretty painful. Soon after, I started to use finger tape in competition & training.
If you asked me, aside from helping to avoid my fingers getting injured, it also helped to enhance my grips strength. Usually when someone attempt to break our grip, we sometimes released it because it is painful. When you tape your finger, your finger is protected from the Gi friction. In another words, it enhance your grip strength.
The funny thing is, finger tape can be expensive to purchase & many people usually try to save this cost. I had similar experienced where I started to use finger tape but I avoid taping my thumb & my pinky. As result, instead of having 1 swollen pinky, now I have 2 swollen pinky.
It is similar for the sports of Judo. Imagine how damaging it can be when your primarily use your grip to attempt a throw or dominant control? You may see the side effect of it in few years down the road. I hear horror stories of broken fingers before which can be minimise when you tape your fingers. To sports like rock climbing, it is important to tape your fingers to protect your skin from ripping.
It is better for you to invest in protecting your fingers than spending money fixing your injuries. It's not worth it to be injured to save this cost or to miss any days in training. Of course it is important to tape if right as well. You may refer below video on 3 Different Ways To Tape Your Finger For BJJ.